okay i dunno if you guys have seen this but its hillarious!



anyways.. if you want to download it you can here

okay and what about this? the Robert Pattinson song?



well i ripped it for ya so you can download that here

and LAST but not least (in no way least) i am not sure if you have heard of The Bella Cullen Project but all their songs are about TwilighT and i ripped THAT for you too!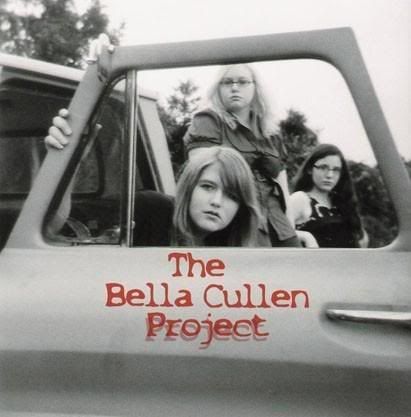 download their album here!

oh and visit their myspace here and be sure to add them as your friends!

xoxo cookie